Do something different. Be inspired. Meet likeminded people. Become part of the swimrun community. Explore amazing places. Have fun! Our volunteers have a great time, regardless of why they do it.
Breca Swimrun events are not just for athletes - volunteering is a great way for the local community, budding swimrunners and supporters to share the fun and experience what swimrun is all about (without getting your feet wet)!
Volunteers who help on our full courses will receive a free race entry, volunteers on our sprint courses will receive a 50% discount on their race entry.
After you have volunteered you will receive a discount code to use during registration for an event of your choice, either this year or next.
You can also use your volunteers discount code for any event you have already registered and paid for. For example, some of our events have races on the Saturday and Sunday. You can race and volunteer on the same weekend (race for free!) by claiming a refund using your discount code after you have volunteered.
New Zealand
JOIN THE BRECA WANAKA TEAM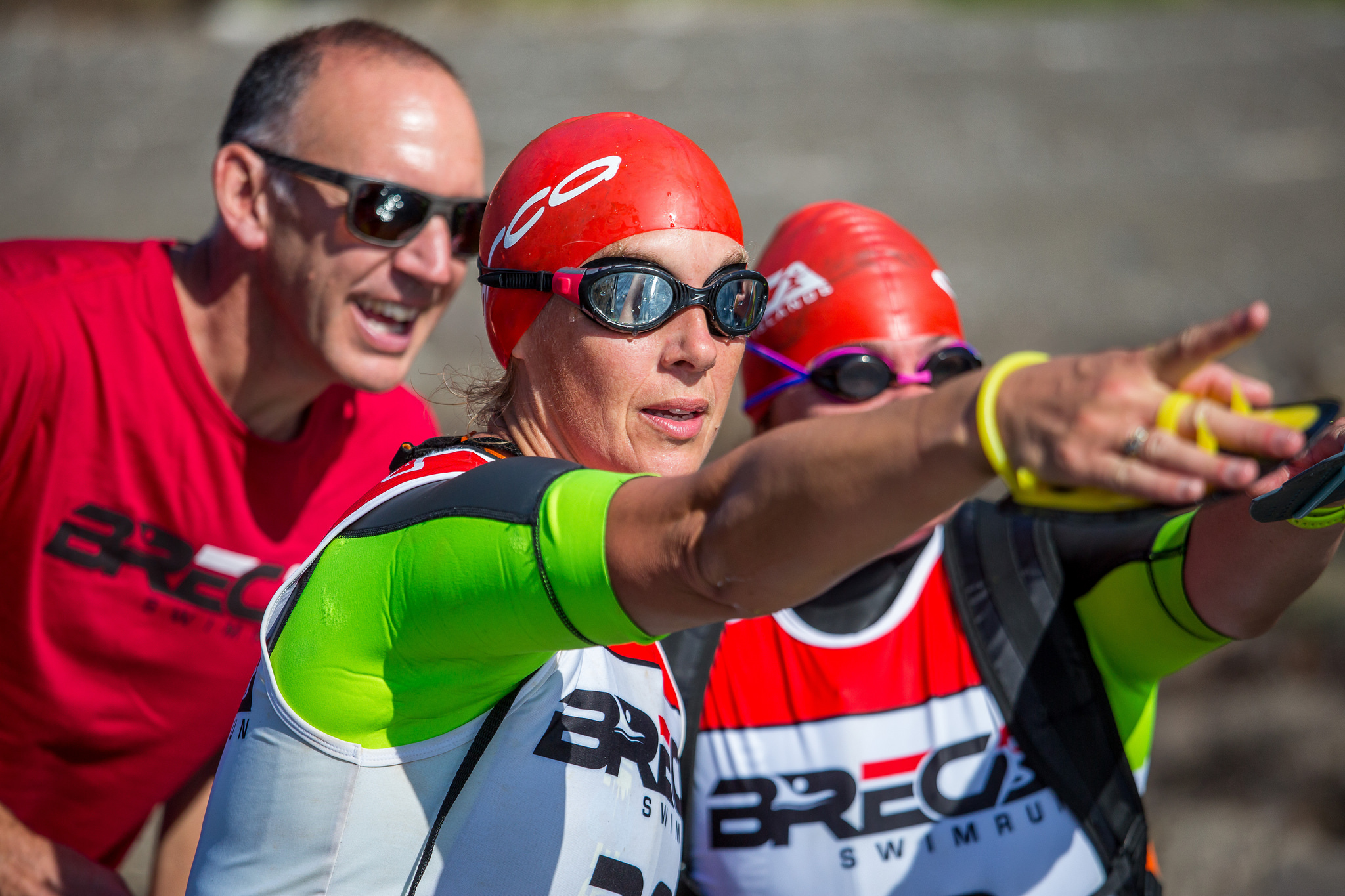 JOIN THE BRECA BAY OF ISLANDS TEAM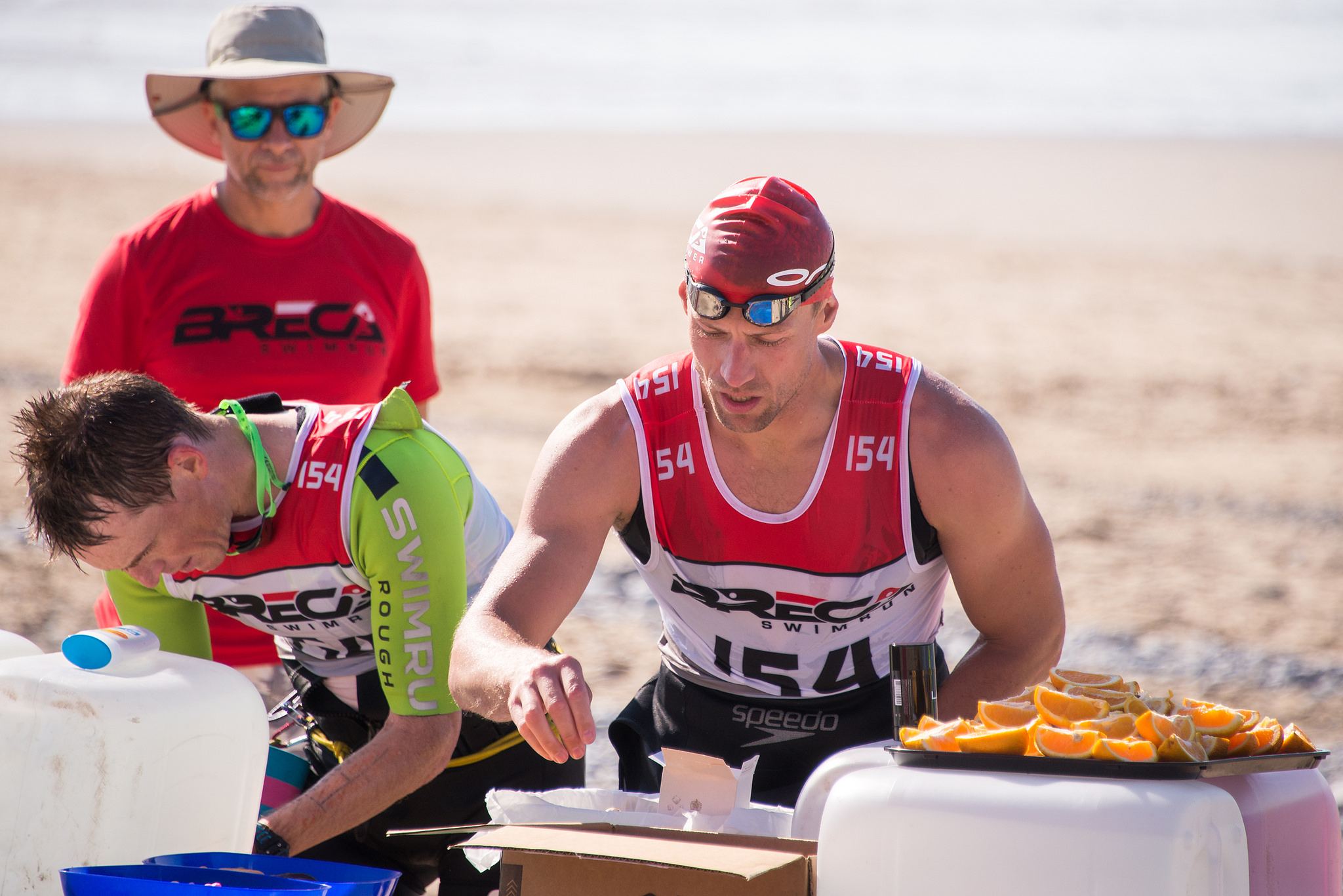 JOIN THE BRECA GOWER TEAM
JOIN THE BRECA BUTTERMERE EVENT TEAM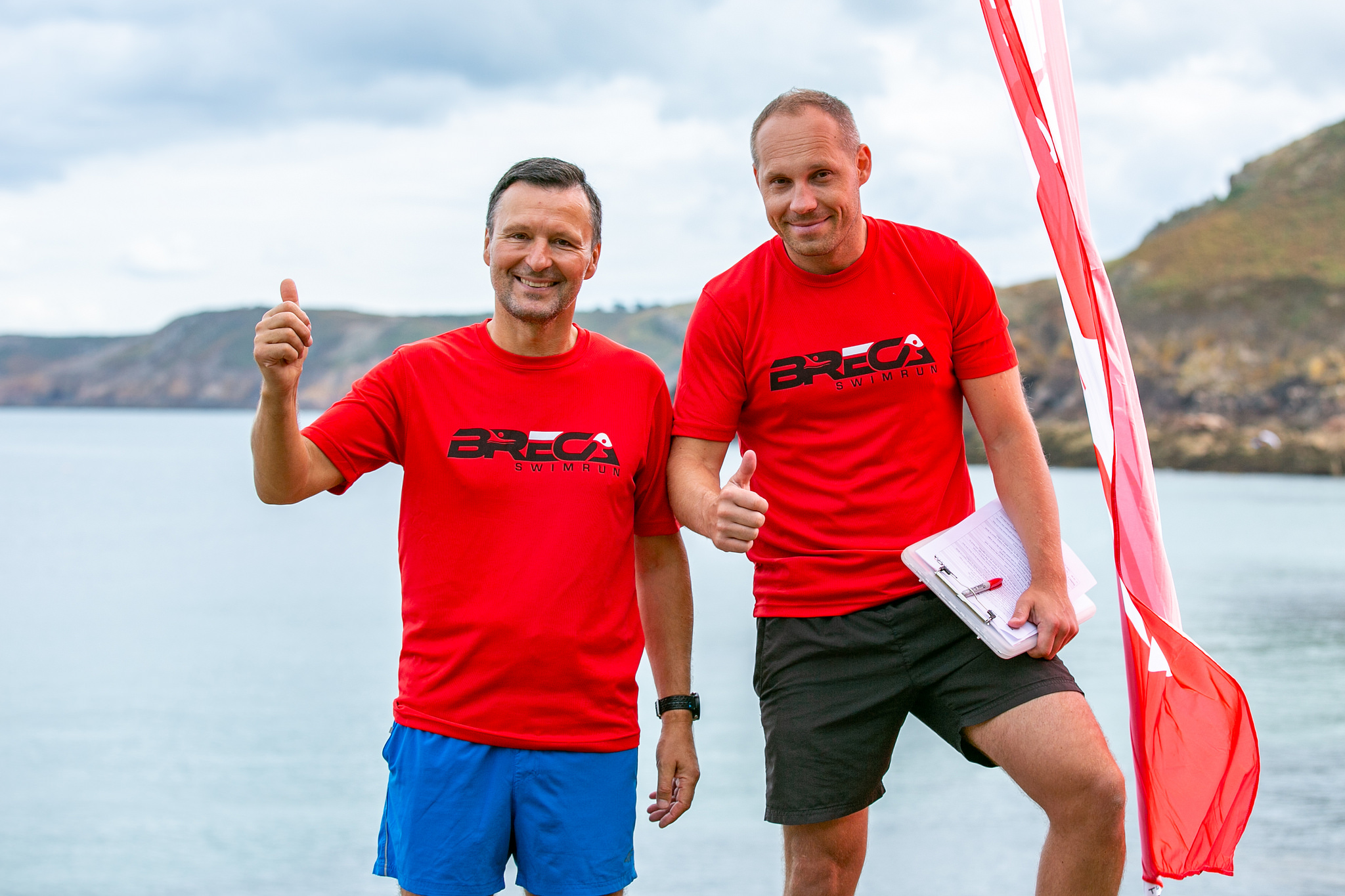 JOIN THE BRECA JERSEY EVENT TEAM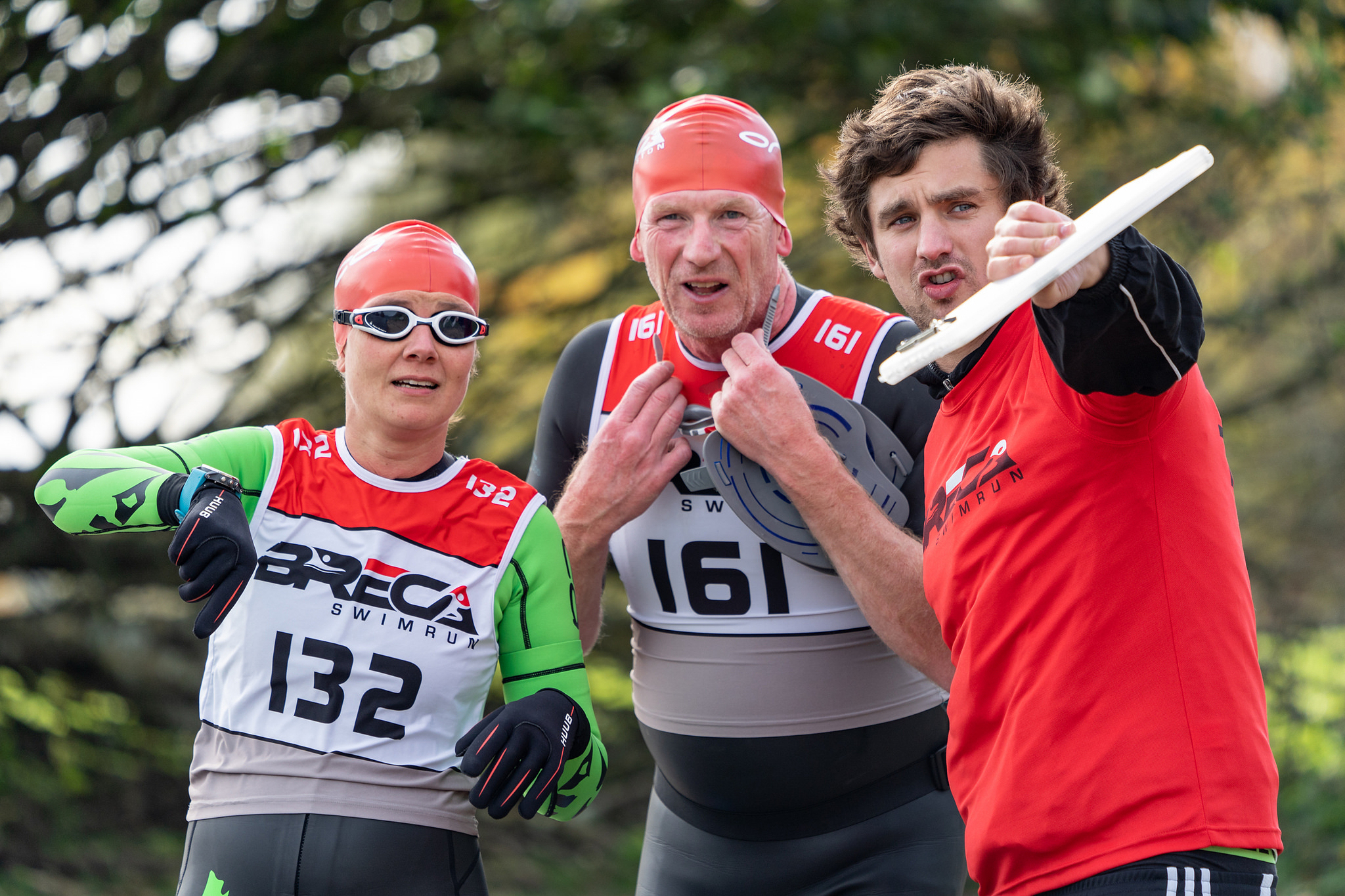 JOIN THE BRECA CONISTON EVENT TEAM